A Year in Photos
Pinckney Recreation Area.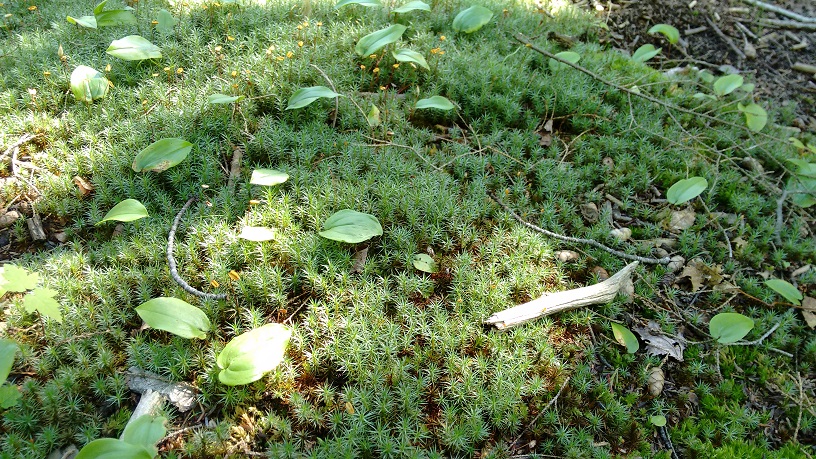 If only lawns were like this.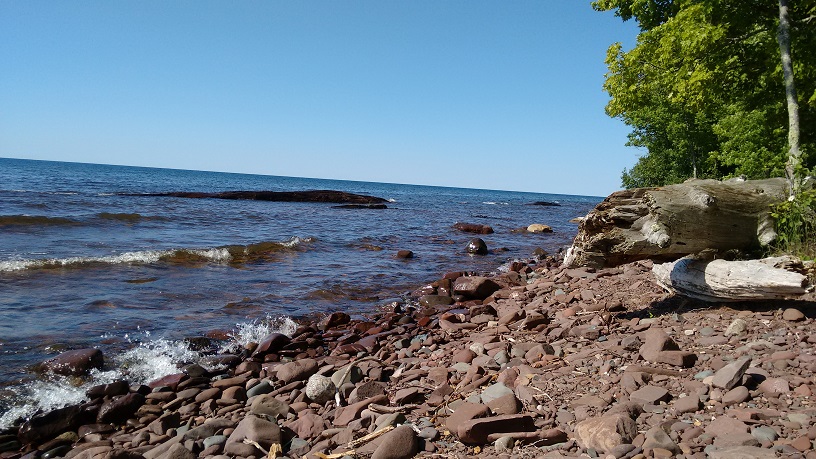 The Upper Peninsula: between a rocky beach and a horde of mosquitoes.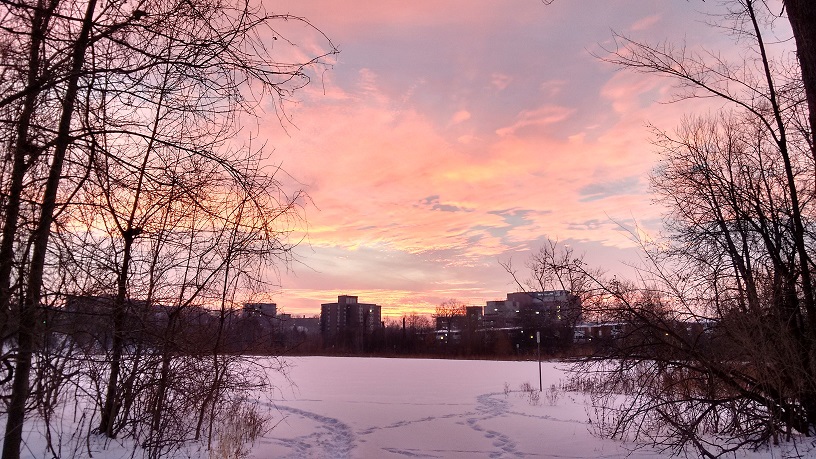 Isn't winter nice?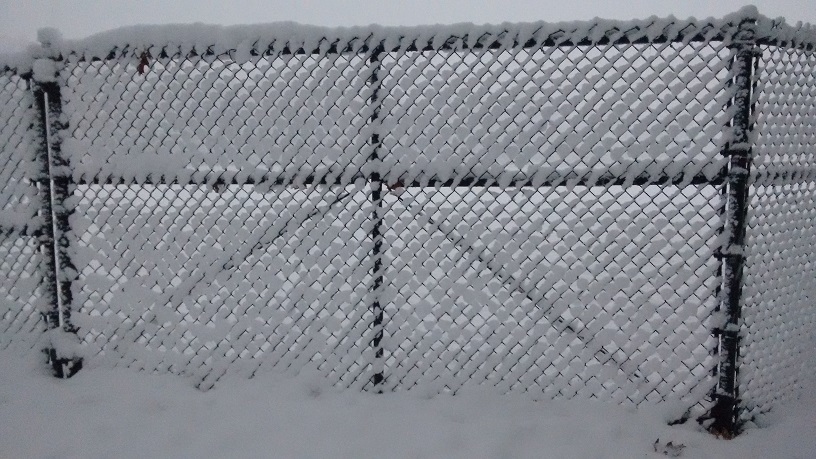 How many more months of this?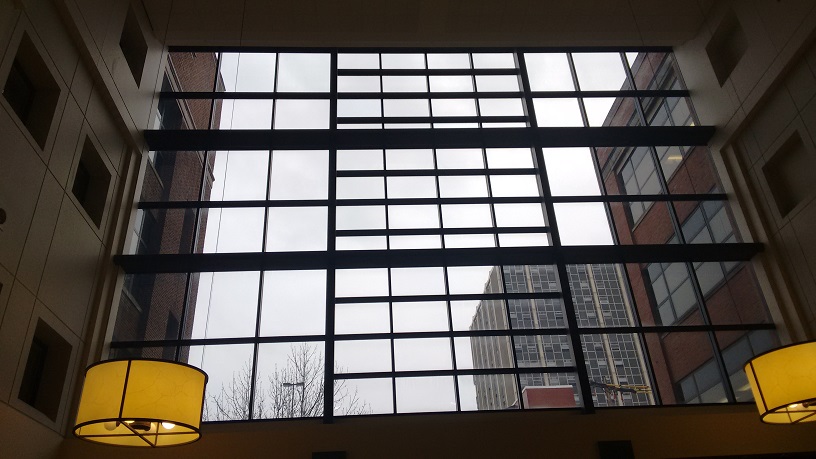 East hall in April.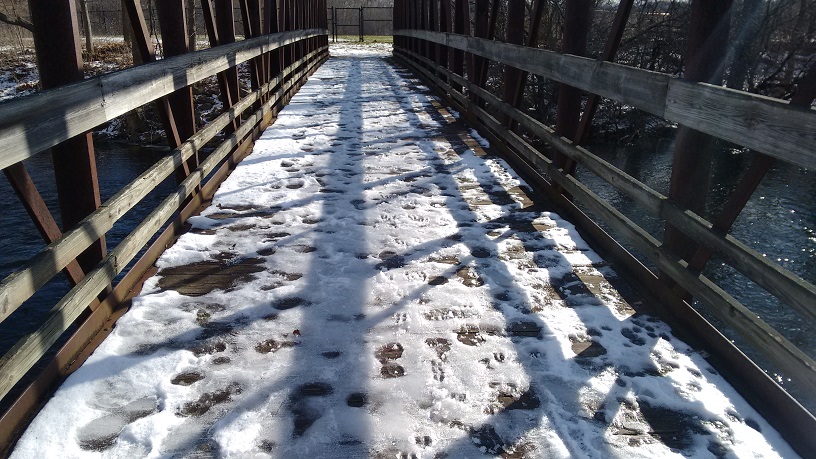 Hoof prints on the bridge.
Feathers and cereal replace snow in the park.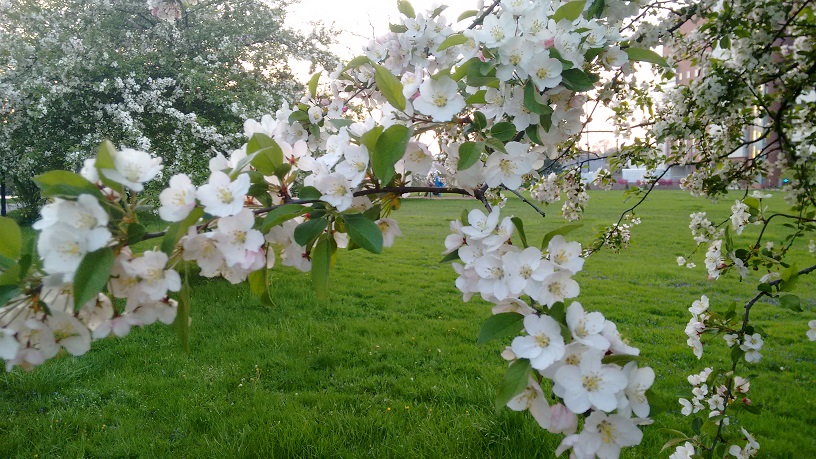 Today is : )